no harmful chemicals. no plastics. no pollution.
No harm is the DNA of our Essentials.
A "forever collection" that showcases the latest innovations in sustainability in fashion. One that embraces the slow fashion philosophy in every fibre that goes into production. Topped off with a visual reflection of our planet in all its beauty.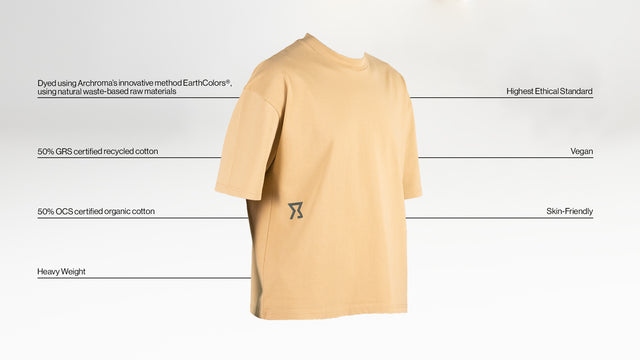 Everything we - at Achilles and the Tortoise - say and do comes from the mantra "we want to balance the scales between human and nature." And that is where our Essentials found ground.