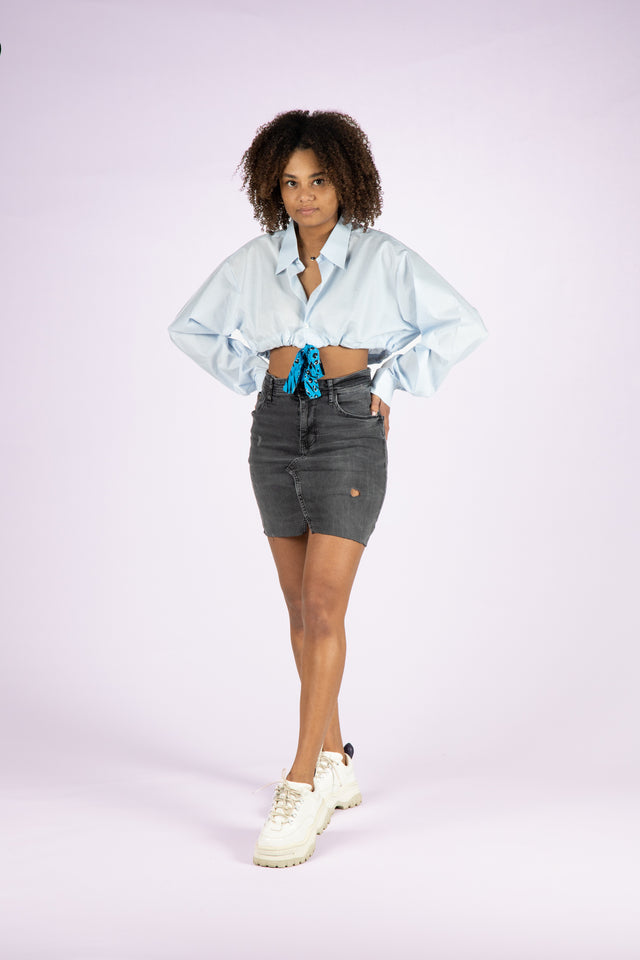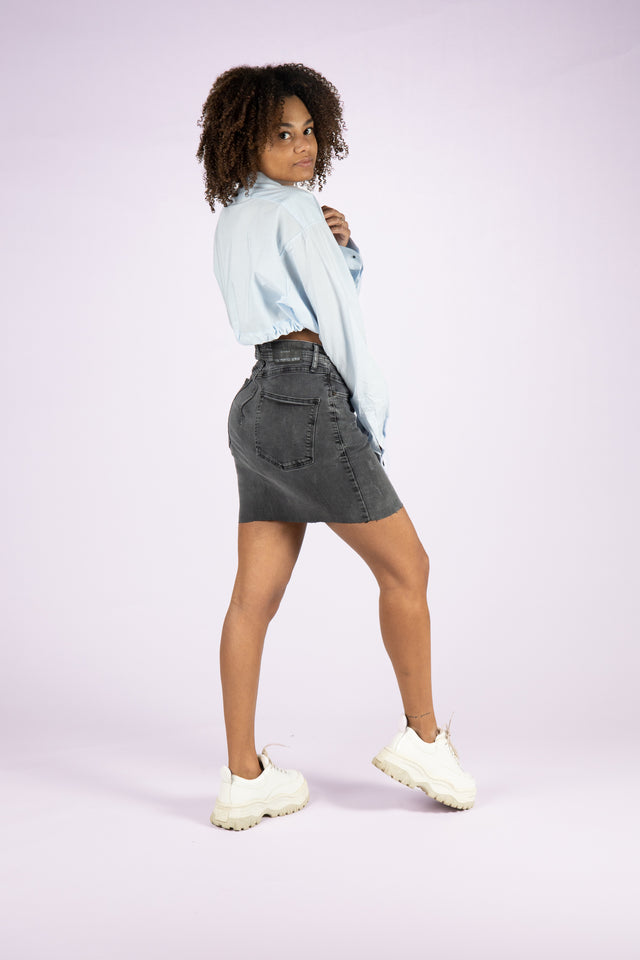 Spring is near, ready to show off those tanned legs with our repurposed skirt? This is a unique product, be fast or it's gone. Products may show signs of use. ALTER: Upcycled garments by Achilles and the Tortoise.
Sizing
Size S or 34. Worn by Terna, she is 166cm tall.
Human x Nature
By extending the life of this product we reduce the Co2 impact by 44%
Shipping
Shipped carbon neutral in 24 hours by DPD.
Free shipping over €100
ALTER explained
ALTER is our way of upcycling existing materials into unique pieces so you can fall in love with clothes again and again.