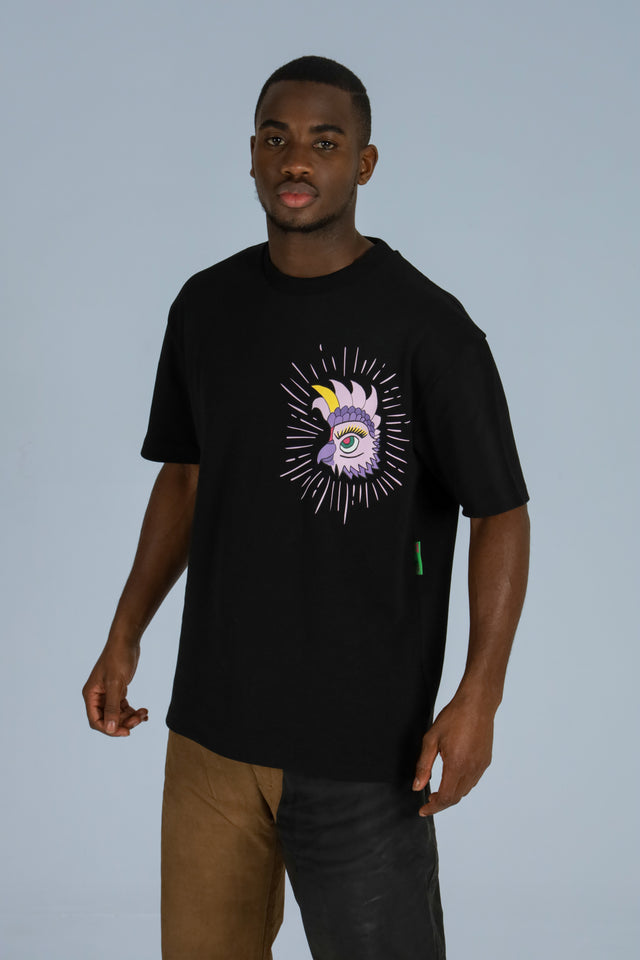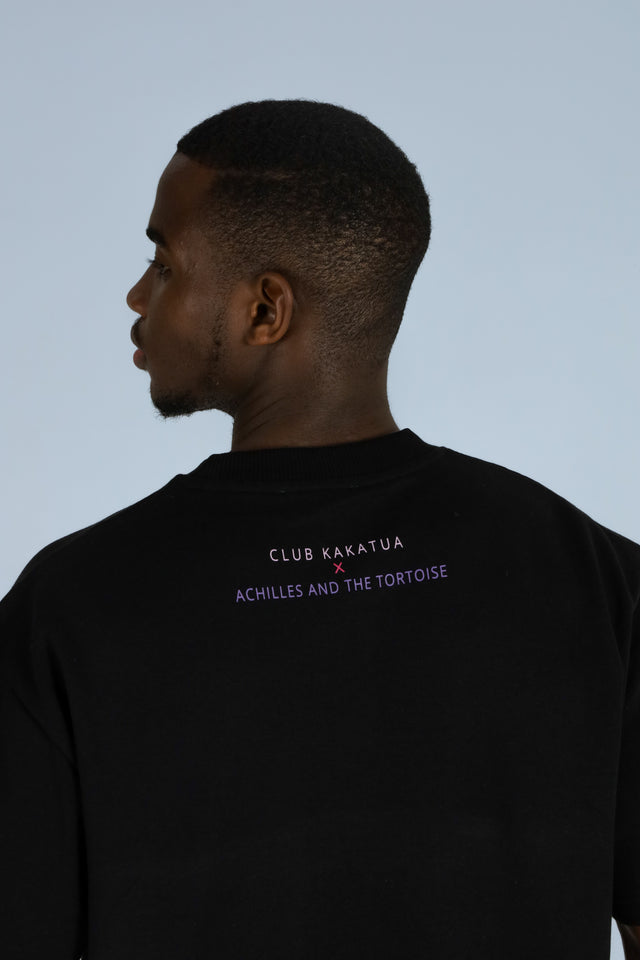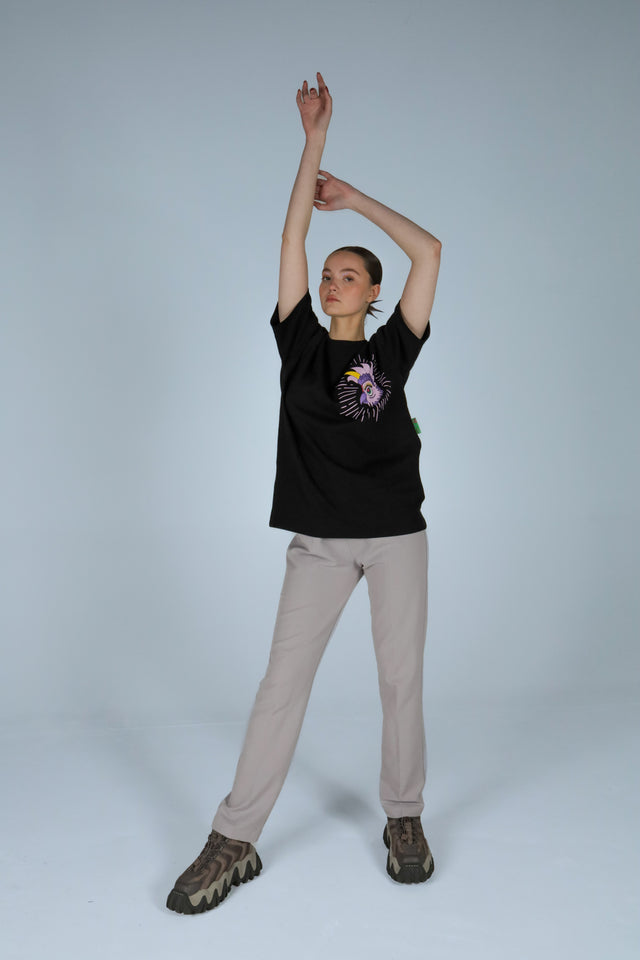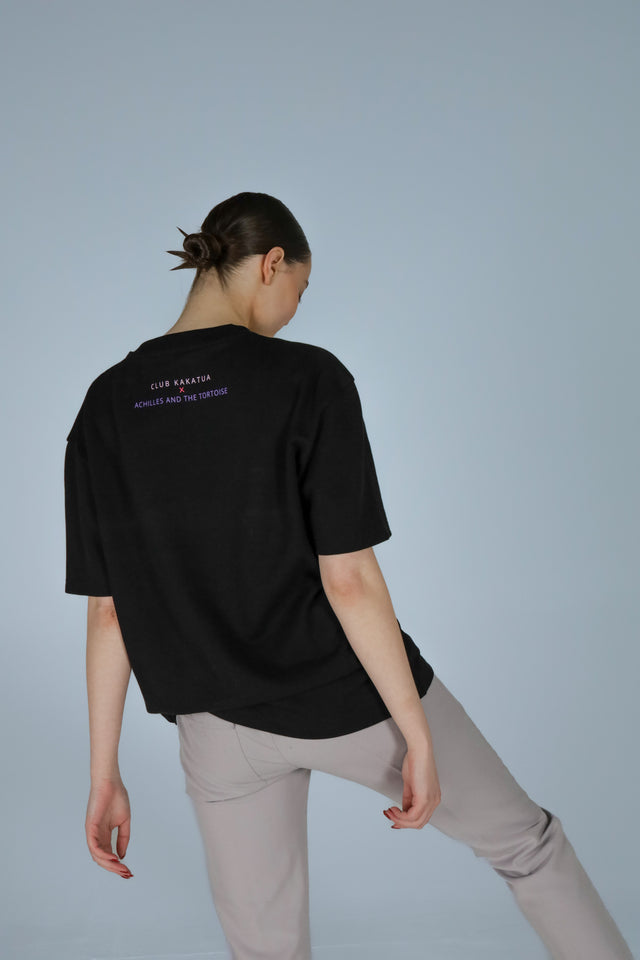 We bring you the most sustainable shirt ever made. We want you to stay in love with this shirt forever, so we've cooked something really special for you in collaboration with the NGO Club Kakatua. Inspired by the iconic original Woodstock tee. So special that it will last for generations! 
Thanks to the composition of recycled cotton, seaweed, organic cotton, and the produce-after-order principle, we have developed the most environmentally friendly T-shirt ever made.
PRE-ORDER CLOSED!
Challenge the status quo with Achilles and the Tortoise X Club Kakatua.
The most innovative NGO
Club Kakatua originated from the following philosophy: A good cause must be transparent and show color. It must be more radical than the current generation of policy makers, because we know it's now or never. A green revolution is the only answer to the current crisis.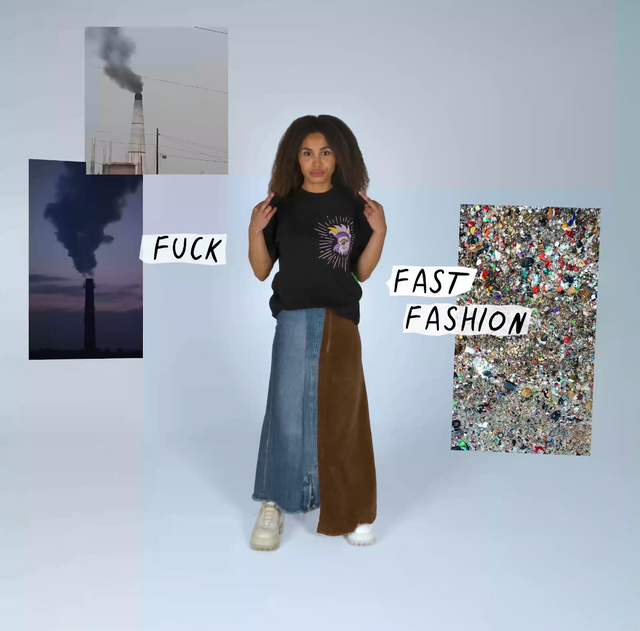 ACHILLES AND THE TORTOISE
to restore the balance between humans and nature